Meet Your Local Self Storage Facility: A-1 Self Storage in Vista, CA
It's hard to miss the multi-story self storage facility at 124 Nettleton Road in Vista, California. While the facility was built in 2005, it has such a modern look that one might think it was built just last year. This A-1 Self Storage location has a clean look on the outside, and thanks to Vid, the manager of this location, it looks even cleaner and more modern on the inside.
The 653 unit facility features seven-day-a-week access from 6 a.m. to 10 p.m. making it one of the most accessible facilities you can find in Vista. There are even 18 outdoor units for storing cars, boats, or other vehicles.
While the immediate surrounding area is industrial, there are apartments close by. The facility has robust security ensuring customers' items will be safe for as long as they need to be stored.
"This is a gated facility, so when you enter and exit you have to punch in the code," Vid explained. "Each unit has an alarm as well as sprinklers to keep things safe. We also have video cameras throughout the property that run 24/7."
Not only does the facility have automated security, but it also has a staff member that lives on-site. "We do have an employee that lives on-site, but it is not me," Vid said. "So that makes things a little more secure, since there is always someone here."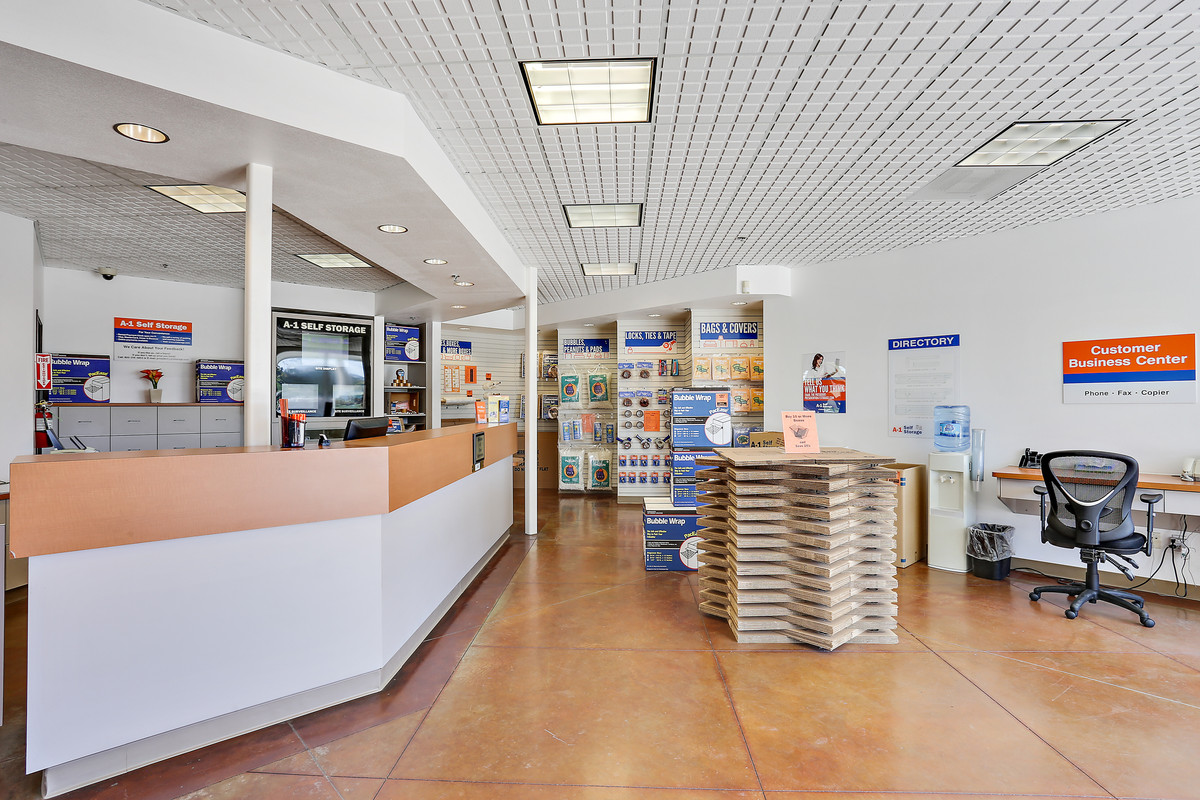 The location also offers plenty of other conveniences. The office has all types of useful moving items for sale and there is always a special running. "If you buy 10 or more items, you get 25% off your purchase," Vid said. "We offer everything from mattress covers, tape, locks, about everything you would need to move or store things. We also have bubble wrap."
Since moving and storing can be a hectic time for a lot of people, having moving and packing items on-site has proven to be very helpful for customers. For the customer that hasn't even begun looking to acquire these types of items, the 25% discount can really come in handy for moving on a budget.
In addition to supplies, the facility is also equipped to make sure that moving and storing your items is as convenient and easy as it can be.
"We do have the hospital sized elevators," said Vid. "So you can get very large items in those elevators. We also have push carts to make it much easier to move."
When you take into account the variety of units, accessibility, and convenience of the location, you'd already have just about everything you could ask for in a storage facility, but Vid believes that even with all of these amenities, what truly separates A-1 Self Storage from the competition is the friendly customer service, and knowledgeable staff that our customers have come to expect over the years.
"We have a family atmosphere here," Vid explained. "Our neighboring locations and support staff are very giving."
If you are considering renting self storage in the Vista, CA area, this is a can't-miss facility to check out. Stop by and say "Hi" to Vid and the team at A-1 Self Storage and take a tour of the grounds. You'll love it!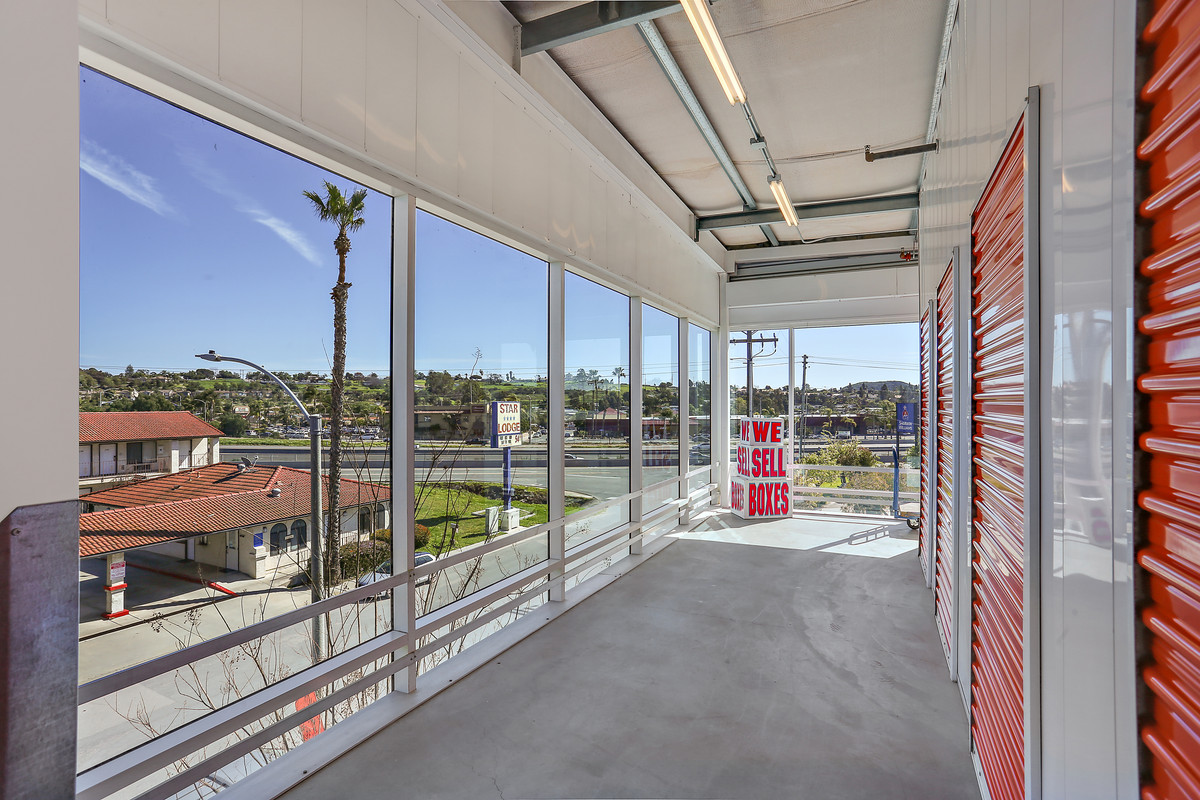 This post was originally written in June 2018 and has been updated to maintain accuracy.